News

New version of VEGA Tools software
18 December 2017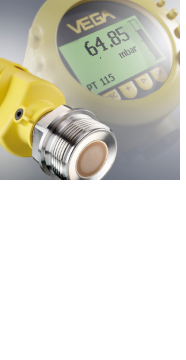 A new version of VEGA Tools 4.6.0 has been released, this software will help you to select, mount and adjust VEGA level sensors. The application contains many convenient and intuitive functions, but, unfortunately, there is no Ukrainian or Russian language yet.
Select:
The built-in Online configurator of order codes contains the most complete and up-to-date list of equipment options. When selecting parameters, they are briefly described and their compatibility is checked automatically.
Mount:
The function of the Electronic inclinometer is provided for accurate positioning of radar level sensors, it will allow calculating and setting the optimum inclination angle of the device in the vessel.
Adjust:
The function of Wireless setup devices equipped with built-in Bluetooth interface. You can view and edit various settings of level sensors, graphical display the processes occurring in the device.